So I feel kinda bad for not really being active at all so TAGGY THINGY MAJIG. And also I was thinking of uploading FF or even drawings so if you want something to happen I might do that for you and if you don't like any of it then this will just be here for me to appreciate and not actually do anything of importance accept rate things so yeah and I expect you guys to be COMPLETLY Honest with me if I suck I expect you to tell me okay thanks

Heres the taggy thing now
I was TAGGED by

1.Have you read The Land Of Stories yet?
No much to my dismay

2.Who is your favourite youtuber?
That is a reallly hard question I really like dicasp and Itswaypastmybedtime but I also love ItsKingsleybitch and TylerOakley andKickthePj and Nerimon and OBVIOUSLY Vlogbrothers and AmazingPhil and DanisnotOnFire and of course JacksGap and littleradge so yeah hard question (if you haven't noticed I kind of spend my life on youtube )
3.Jack and Finn Harries?
YUSSS !
4.Are you pumped for the Olympics?
They start again in 4 years I think I'll be alright till then

5.Do you have any posters in your room?
Yuppers
6.Do I fail at life?
Nope not even a little
7.Blondes or brunettes?
I'm gunna say brunettes
8.KFC or mcdonals?
Neither really but if I had to choose KFC all the way
9.Do you swear alot?
Depends who I'm talking too but mostly no
10.Do you have tumblr??
Nope
Now

1)Ice cream or snowcones?
Ice Cream yummm
2)PS3 or Xbox 360?
PS3
3) What do you want to do more than anything?
Make a Vlog/Music/Skit youtube channel
4) Do you ever wish that you did do something?
Yup
5) Which LOTR race are you?
My father was a Wizard mother was a Hobbit so Wizard Hobbit
6) Would you want your birthday to be on any other date?
Nope not really
7)What do you like to do?
Read, sing , draw
8)Can you tell this is my first time being tagged?
Not really you are doing great
9) Vampires or Werewolves?
Hmm so Angel and Spike against Oz and Lupin hmmmmm I Love Angel and Spike but OZZZZZZ and LUUUPINNNN so yeah Werewolves
10) Peeta or Gale?
PEETA ALLLLLL THE WAY !!!!!!!!!!!!
and one more from


1.What ship gives you feels?
Klaine and Makorra
2.WHY IS KLAINE BREAKING UP!?
THERE IS NO REASON OTHER THEN RYAN MURPHY IS A TROLL
3.69?
uhmmm awks
4.What/who makes you smile no matter what?
Doctor Who
5.Describe your dad?
Uhmm he isn't really around so uhh yeah
6.What is your life story?
Uhhh personal but if you really wanna now just note me cuz I rather not just have it open for everyone to see so yeah if you wanna know something just ask in a note or email
7.May I hug you?
Yes please

8.Fuck, Marry, Kill: Chris Colfer, Kurt Hummel, Carson Philips?
OMG REALLY I can't do this uhmm I can't kill ANY OF THEM but no no I can't no no no no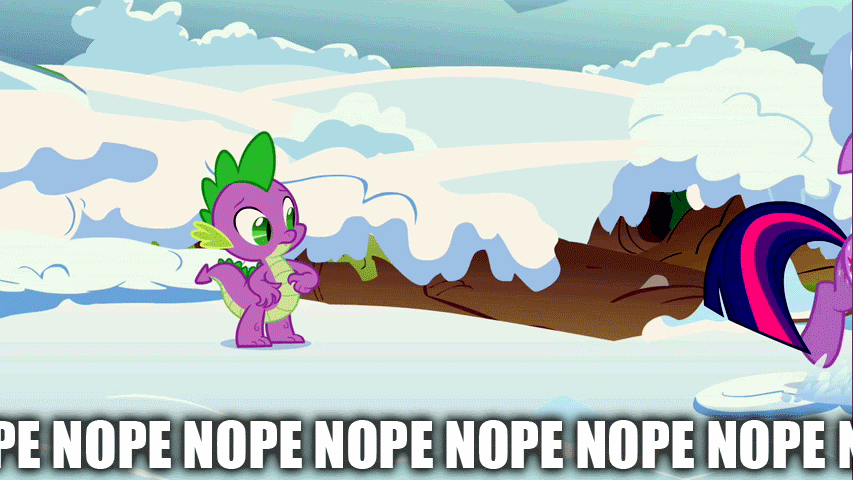 9.Naya is sexy right?!
YUPP
10.WHO YOU LOOKING AT!?
Jason Munday
So yeah Byee